Basic Car Maintenance and Servicing Checklist

Whatever car, truck, or SUV you decide to buy, if you want to get the most out of it, you'll need to
service
and maintain it regularly. There are a number of points you'll need to address with your vehicle – some are universal, some may be unique especially if you have an antique, exotic, classic, or electric vehicle. Let's take a look at
common maintenance and service tasks
you'll have to deal with over the life of your car.
Regular Servicing or DIY
You'll need to
make the choice
whether you want to take your vehicle to a mechanic or to the dealership for servicing or do it yourself. Many of these super-basic maintenance and servicing points you can do yourself in a garage or driveway. Some of them you can even do on the street or in a parking lot, if you don't have off-street parking. Of course, others will need to be done by an expert, as they will require cost-prohibitive tools, or might just be difficult for the common car owner to take care of. Sometimes, you might just not want to get dirty. And that's okay! Our Service Experts at Palmiero Toyota can take care of you!
Scheduling service
is quick, easy, and convenient.
Immediate Needs
Some things you need to tackle the minute you notice deterioration. For instance, any major dash light – like the
check engine light
, oil pressure light, or tire pressure light – should be addressed the minute it comes up. These lights indicate potential concerns or points of failure for your vehicle that could hit at any moment. Some drivers think these lights signal the start of a problem, but in some cases, they are signaling that you are close to the point of no return. So get your vehicle to our service bay, top off the oil, fill up the tires – and address these lights immediately. Wiper blades and headlights and taillights are areas that call for immediate addressing if there is an issue. If a wiper blade is smearing or failing to clean off your front or back windshield, replace them immediately. Reduced visibility endangers yourself and everyone else on the road!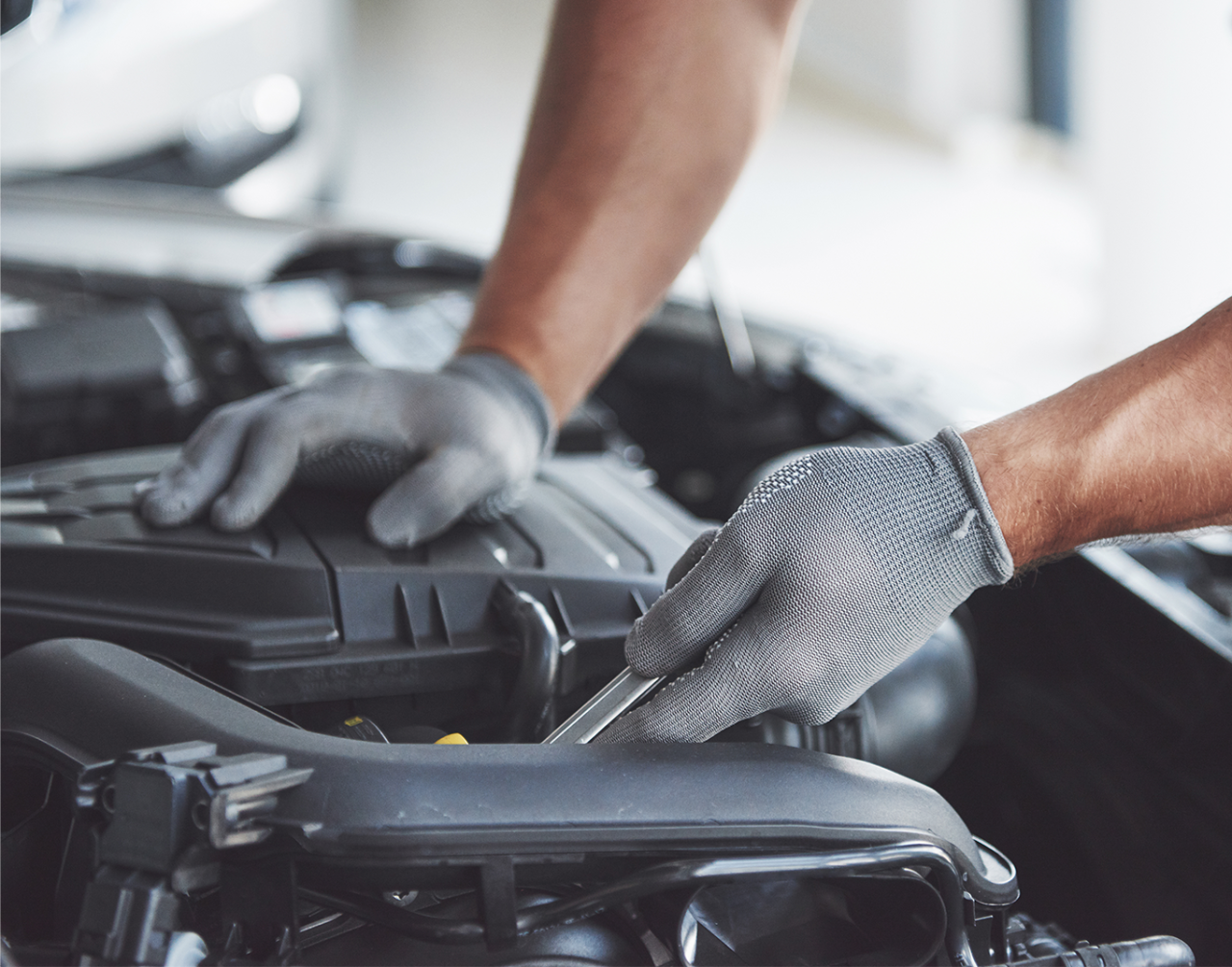 Monthly Checks
The big monthly checks are the major fluids – engine oil, coolant and antifreeze, and windshield wiper fluid. Check and top off the reservoirs to ensure that these fluids are at the optimal level. Checking them will also let you see if they are dirty, which can indicate a deeper problem. It also indicates if you are using them at a faster rate than normal, which itself also indicates potential deeper issues.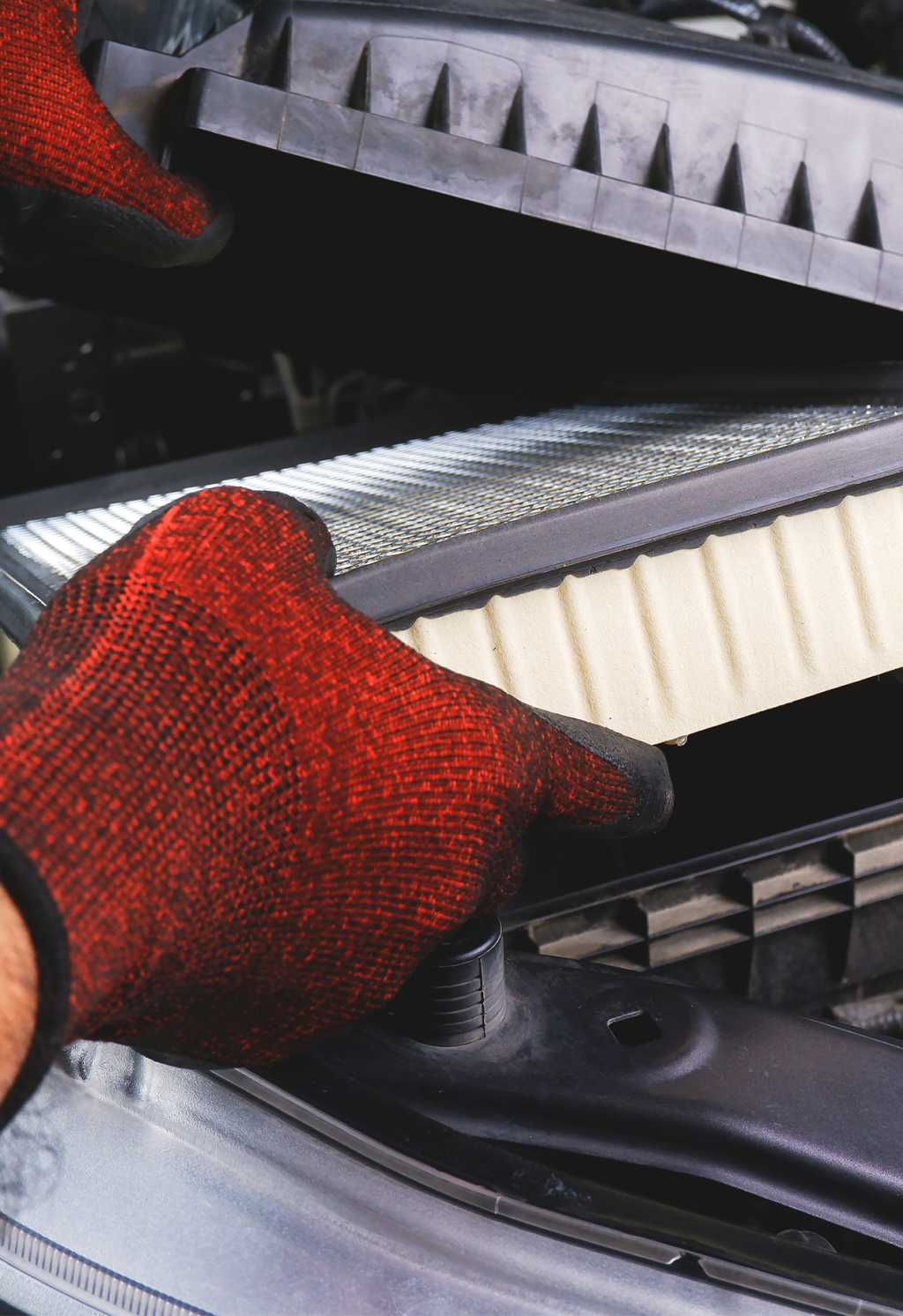 Seasonal Checks
It's a good idea to structure your 3 Month/3,000 Mile maintenance checks and servicing needs with the changes of seasons, so you can address seasonal needs. These are also the most extensive checks, and should include everything you check monthly as well as:
Automatic transmission fluid check and top off
Battery and cables, making sure the battery is mounted securely and free of corrosion, and the cables are fastened securely
Belts and hoses need to be tight and secure, and not showing signs of wear. Look for fraying and edge wear on V-belts and serpentine belts or cracked or leaking hoses.
Engine air filters should be white, or just off-white – if it is dark with dirt, or full of debris, it's time to replace it
Power steering fluid check and top off
Exhaust system check, looking for rusted bolts and fasteners, and ensuring that everything is still secured to the chassis and that there are no exhaust leaks.
Tires need to have their tread checked regularly for extensive wear, or for uneven wear. You should have at least 2/32" of tread, although if you are driving in wet or snowy weather often you'll want 4/32" or more. Use a coin, look for a tread wear indicator bar, or use a tread depth measuring tool.
By doing these seasonally, you can also conduct any seasonal maintenance, such as the common inflating and deflating tires when it starts to get hotter or colder to keep tire pressure within the safe range.
5,000 Mile Checklist
The most common and well-known maintenance task for vehicles is regular engine oil draining and changing and getting a new oil filter. At the same time as this is being done – along with monthly and sometimes 3-month checks – it's also recommended that you have your tires rotated to prevent uneven wear.
6 Months, or 6,000 Miles
Chassis lubrication
is often done at the same time as your oil change, or every six months – why do you think so many places call themselves "oil and lube"? While you're at it, make sure to give the exterior a wash and wax. Many of us don't wax our vehicles often. However, especially if you live in an area with salty air or salt-caked winter roads, you need to be waxing your vehicle before winter comes, and after it's gone. While we mentioned changing wiper blades as needed before, you should change them every six months or so if you haven't had any emergency changes to make.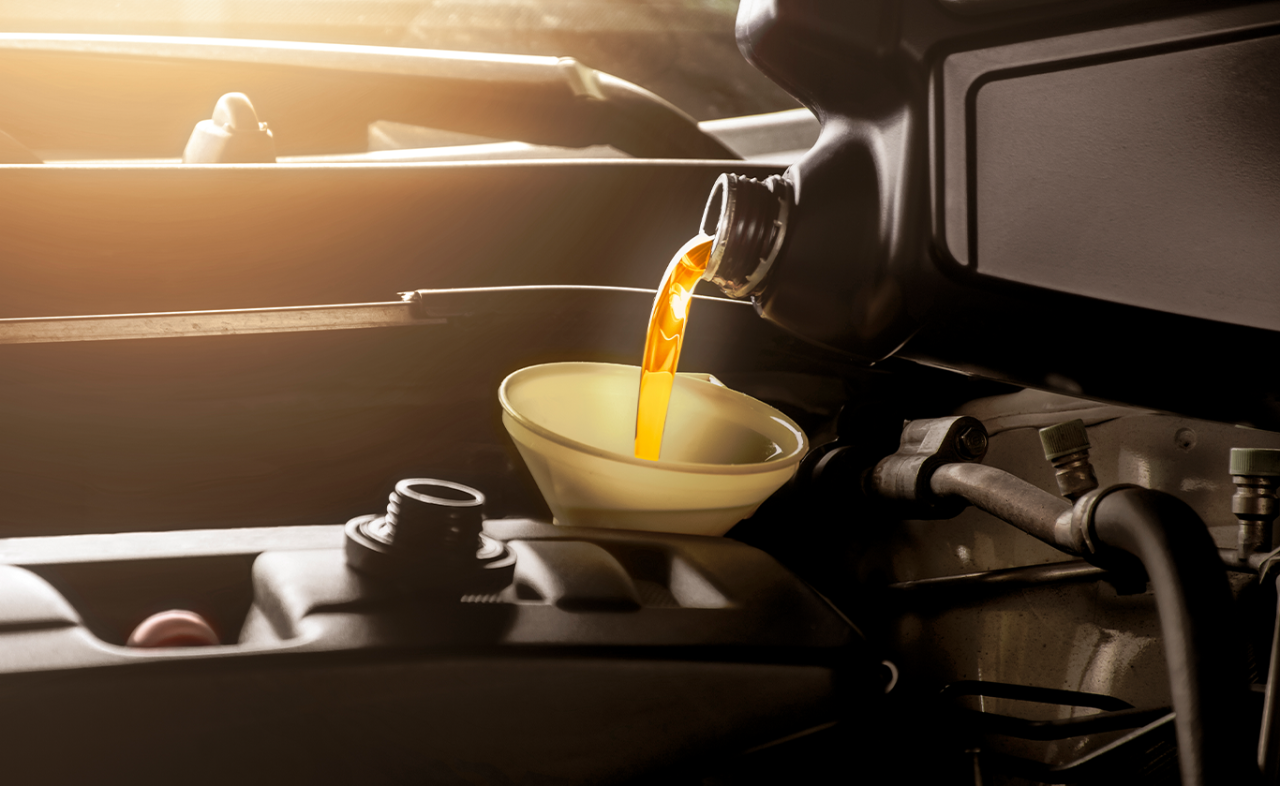 Annually
One of the most important annual checks is your brake system. It doesn't matter how well your vehicle runs – if it won't come to a stop, that's a problem for you and everyone else on the road. Inspect and maintain your brake system by looking over the brake linings, rotors, and pads, while also checking the brake fluid and topping it off or changing it as necessary. While you're at it, swap out the cabin air filter. This filter is integral to keeping your vehicle's HVAC system working at peak performance. No one wants musty, recycled air – the air filter keeps impurities out of the cabin in both summer and winter!
Regular Replacements
While you'll need to check them and top them off regularly on the monthly or even seasonal basis, fluids often need to be drained and replaced. Coolant and antifreeze should be drained yearly. Every two years, it's recommended to fully drain and replace the automatic transmission fluid, the brake fluid, and your fluid filter.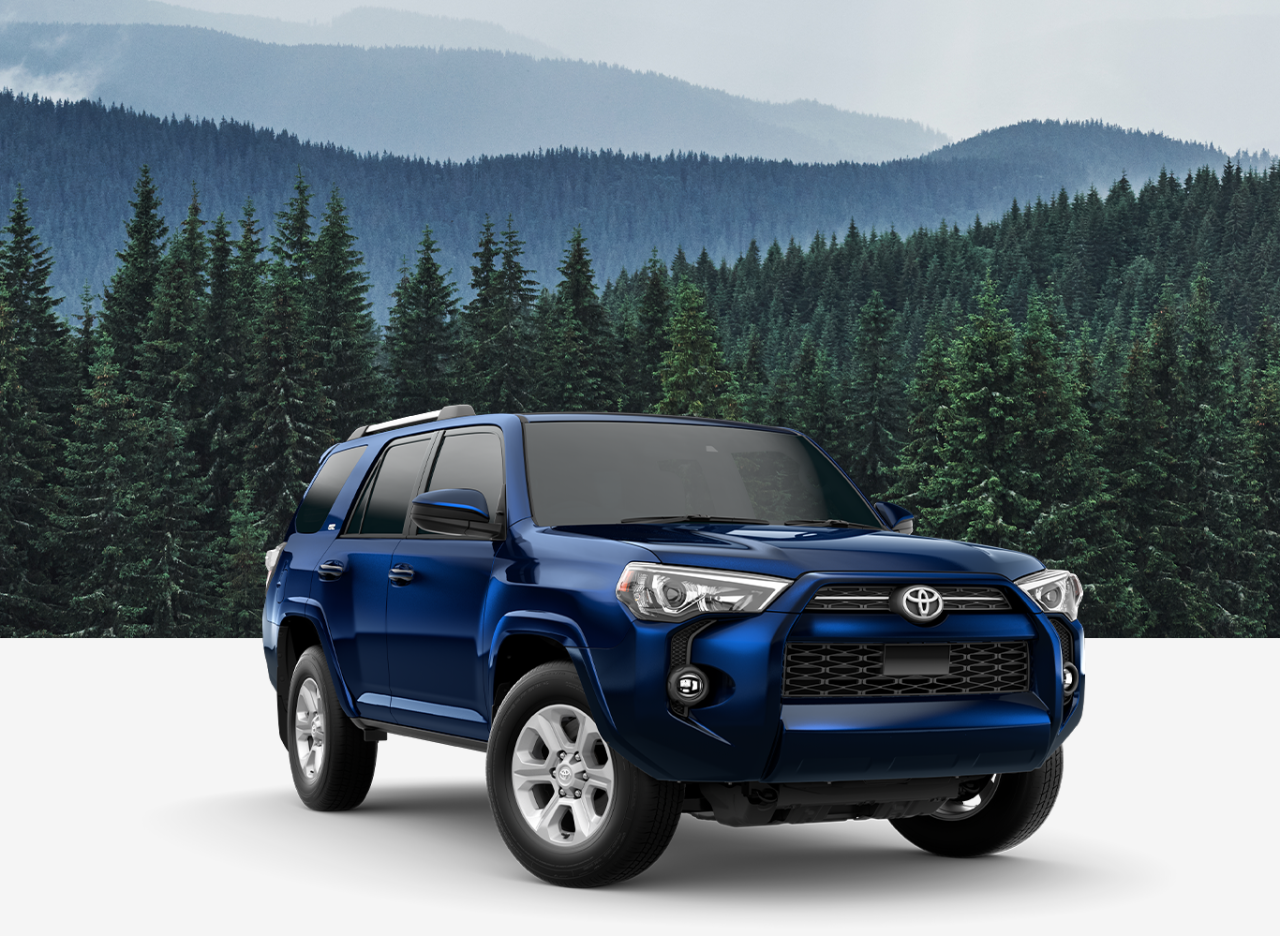 Beyond all of this, your owner's manual will have pointers on other systems you'll need to inspect and maintain over time, including your battery, spark plugs, timing belt, and more! Your owner's manual is one of the best resources for maintaining and servicing your car – make sure to head it and perform maintenance and service as it recommends, for the best ownership experience you can have! Do you need help servicing your vehicle?
Schedule service
today with one of our experts at Palmiero Toyota in Meadville, PA and we'll make your vehicle as good as new!